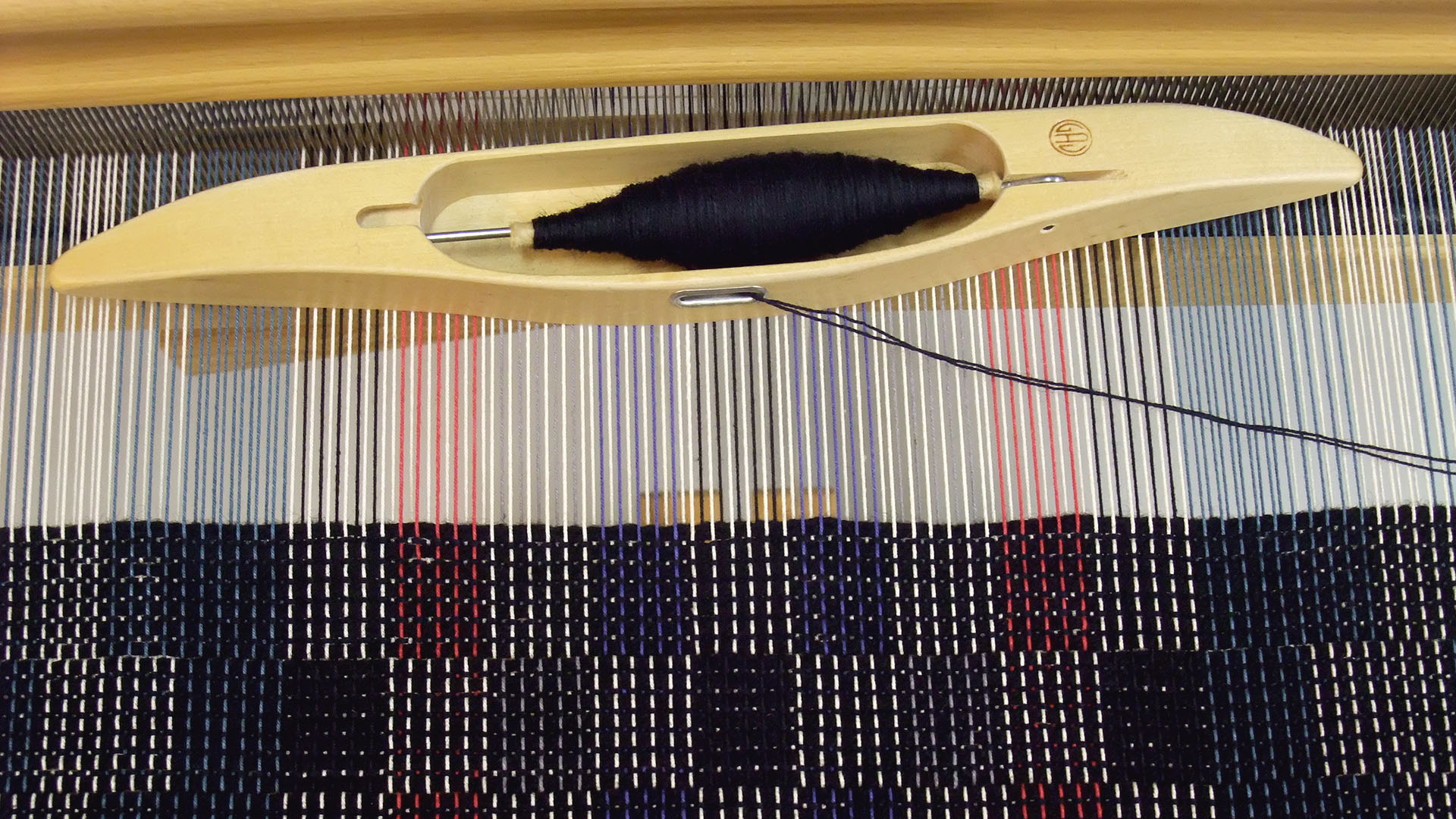 The art and knowledge of weaving, in all its forms, should be preserved and developed for the future!
The Association Intenational Weaving centre in Sjuhärad
As a member you will support our vision, an International Weaving Centre in Rydal, that is situated in the county of Sjuhärad. You also will receive offers for activities relating to weaving.
Write to us:
info@weavingcenter.se
Postal adress:
Föreningen Internationellt Vävcenter Sjuhärad
c/o Ekelundshuset, Varbergsvägen 442
519 30 HORRED
Sverige