WEAVING CENTER SJUHÄRAD - AN INTERNATIONAL MEETING PLACE
WEAVING CENTER SJUHÄRAD - AN INTERNATIONAL MEETING PLACE
The Association International Weaving center Sjuhärad was formally established on the 1st of March 2016 and it's a non-profit association.
The board consists to present date of the following members: Christer Ekelund (chairman), Helena Jönsson, Lisbeth Granberg, Margaretha Persson, Marianne Lindh, Annette Berg, Birgitta Jönsson and Elaine Karhinen. Also assisting are Hillevi Skoglund from Slöjd i Väst/Västarvet och Rolf Danielsson, head of project.

The Association has decided to distribute any updates and information through a newsletter via e-mail to all members. If you are interested in receiving such newsletter do so by filling in the form with your contact details.
Read more about our association and our vision in our Visions dokument:
Vision Internationellt Vävcentrum
Watch our short movie to find out some more
here
.
There are some weebbsites worth visiting; see below!
Väsv i Väst
Nämnden för hemslöjdsfrågor
Svenska Vävrådet
Riksvävarna
Hemslöjden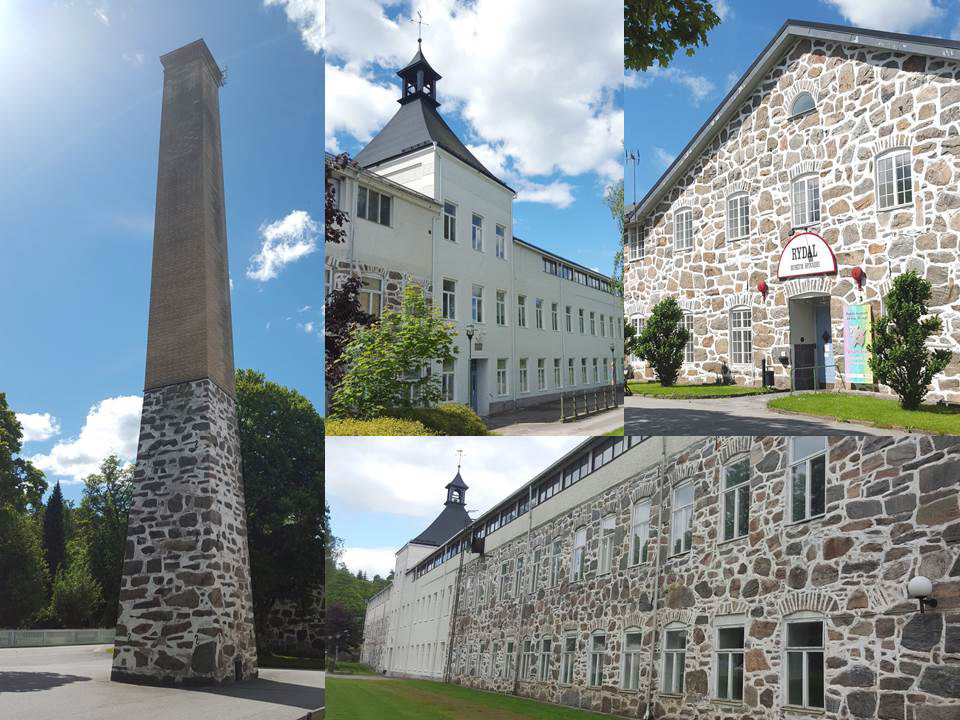 Membership and Organisation
As a member of the Association you support the vision of a International Weaving centre and also get offers for weaving activities.
Yearly membership fee:
100 SEK/person
300 SEK/association
900 SEK/company


Contact us for payment details.
Here you can read more about the Association in our visions dokument:
Vision Internationellt Vävcentrum