INTERNATIONAL WEAVINGCENTER - ABOUT RYDAL
THE WEAVINGCENTER AND RYDAL
The Association International Weavingcenter Sjuhärad is based at Rydals old spinning mill where part of the mill is a museum today. Below you can read more about the Place and what is happening there today.
Industrial Community
Rydal is situated on the banks of the river Viskan, North of the town called Kinna. Due to the well preserved buildings of an industrial charachter
Rydal is
of national interest. The factory, along with several buildnings, has been declared historical monuments. The Community has an aktiv
village team
that organises activities and does guided tours of the milieu. There is a short movie where you can learn more about what happens in the old mill.
MOVIE
Museum in the old spinning mill
The buildning houses today
Rydals museum
and a
conference center
.
Akleja
; the handicraft boutique can be found on the bottom floor.
The museum focuses on the history of the local textile industry and does even have temporary exhibitons showing art, design and textile. In the main production hall the museum shows how novelty yarn was produced and that became the main product in the 1920s.The yarn was used to weave carpets, furniture fabric and as knitting yarn. The spinning mill carried on producing novelty yarn until 2004. Today the museum has a line of machines working that enables a small cotton yarn production and guided tours for visitors.
The Weaving center
The Association International Weaving center have today on the second floor in the old Spinning mill the disposal of some premises where the Association arranges workshops and weaving café.
Mark's history
The story of how one and the same family with a unique and clear business concept managed to build an empire of companies that with the help of home workers in charge of most of the Swedish textile production and trade during the 1700s and 1800s, that subsequently built a network of textile industries here in the borough of Mark. If you want to learn some more download the
PDF
.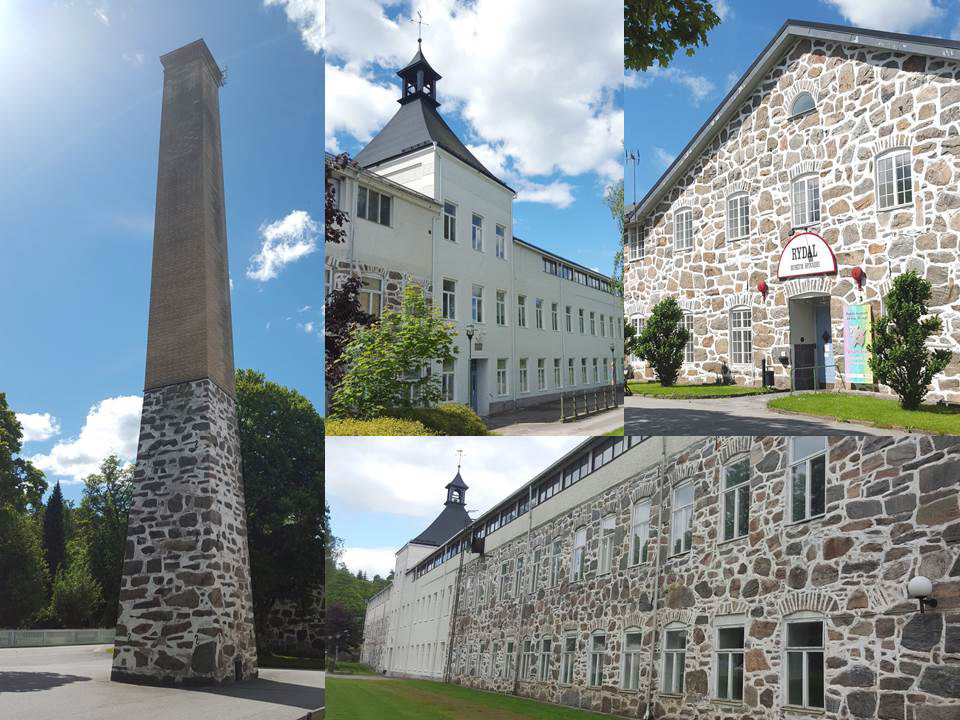 Membership and Organisation
Som medlem i föreningen stöttar du visionen om ett internationellt vävcenter och kan samtidigt få erbjudanden om aktiviteter inom vävning.
Yearly membership fee:
100 SEK/person
300 SEK/association
900 SEK/company

Contact us for payment derails.

Chariman:
Christer Ekelund
christer@ekelunds.se

Contact and Information:
Helena Jönsson
info@weavingcenter.se