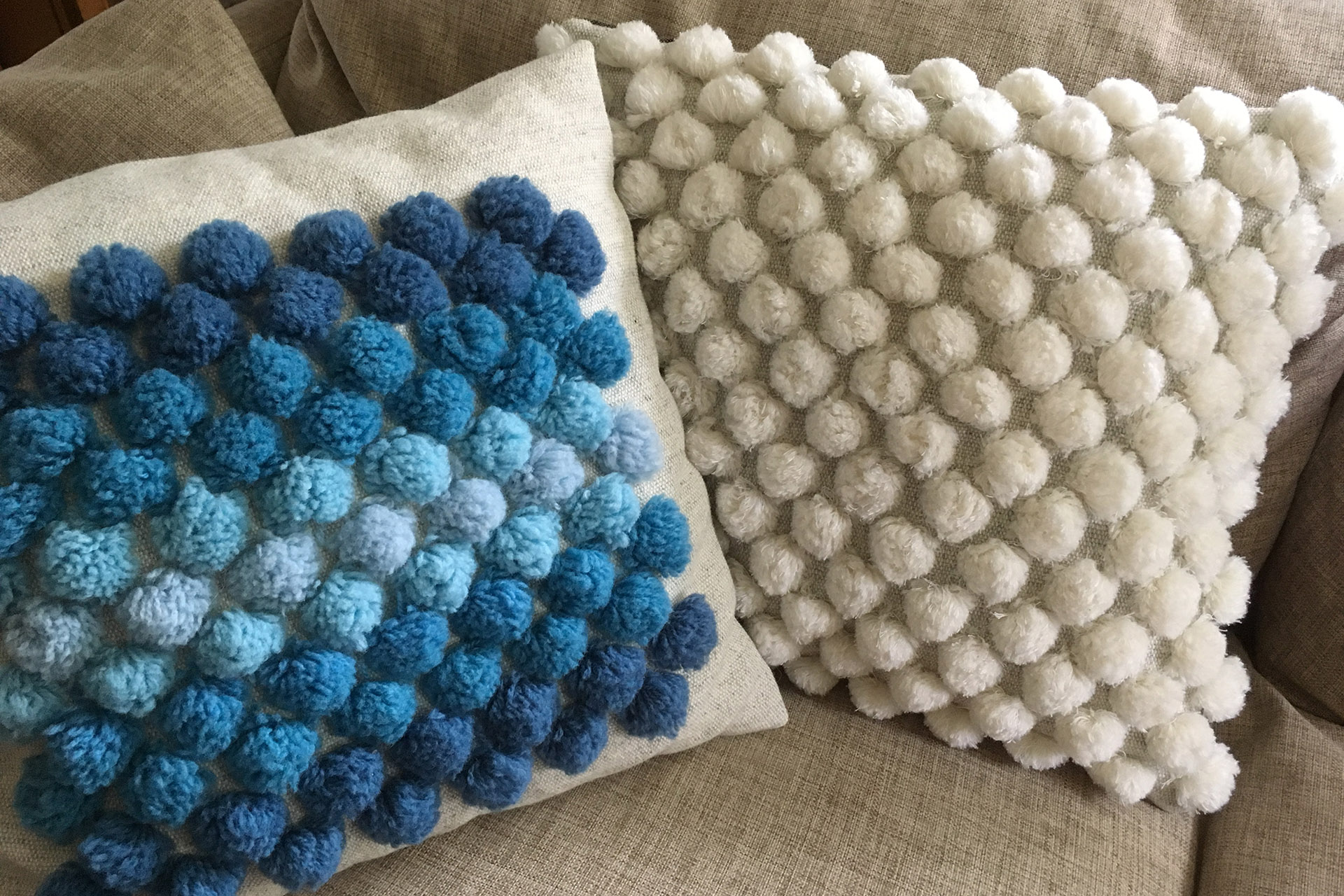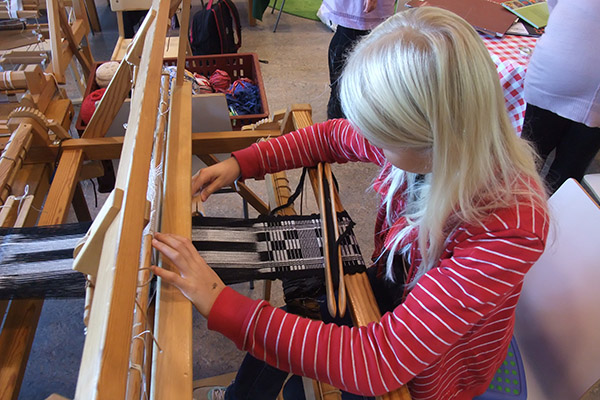 LIFELONG LEARNING
---
Today we collaborate with different educational institutions like Universities, Study Associations and different non-profit organizations. Read more below.
COURSES AND TRAINING PROGRAMMES
We will offer both practical and theoretical courses. The ambition is to start a weaving teacher training course and contribute to knowledge to the handweavers and textile industry staff. Learn more about what we already do.
There are proposals made that some of the Institution for History studies teachers participate as lecturers in the Winter of 2017 until Autumn 2018. We intend to cooperate with Textile history Association and the museums in the county of Sjuhärad.

During the Autumn 2018 we will have a dialougue with the local study associations about future weaving courses and weaving education. We want to investigate how and in which capacities this can be done.

The Weaving Association has been asked to participate in the integration work that the municipality of Mark is doing for unaccompanied youths. Kowledge and experience of weaving can be an arena to meet in order to develp creative activities. This is led by teachers at one of the local senior schools, Ängsskolan and the cultural administration in the municipality of Mark.