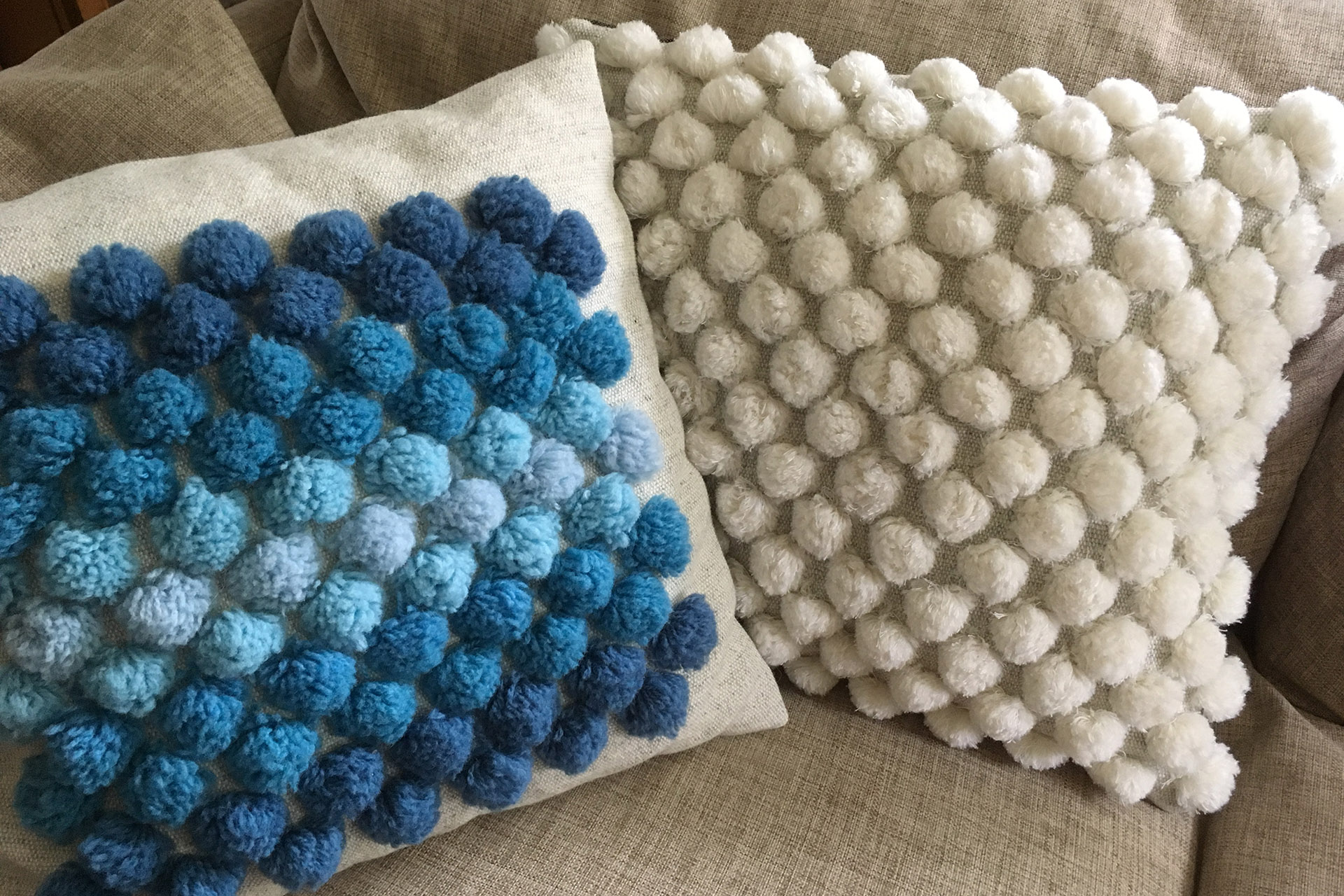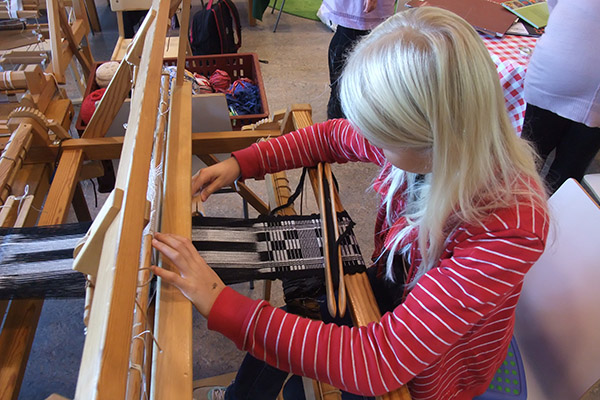 LIFELONG LEARNING
---
Today we collaborate with different educational institutions like Universities, Study Associations and different non-profit organizations. Read more below.
COURSES AND TRAINING PROGRAMMES
We will offer both practical and theoretical courses. The ambition is to start a weaving teacher training course and contribute to knowledge to the handweavers and textile industry staff. Learn more about what we already do.
Good news came our way before the summer holidays; our application for funding from Leader Sjuhärad to develop our weaving courses, training programs and workshops in Rydal was granted. Exciting development for the weaving of the future.

Our project, Weaving Culture 2.0 – A Meeting place in Sjuhärad, intends to develop a business and an action plan to enable the increase of competence enhancing skills in the long term. The association wants to create a platform that manages training, workshops and courses in various forms of weaving and textiles, which then can become an evolving and creative meeting place in Sjuhärad. For more information please visit Leader Sjuhärad's website.

Some time has passed into our projekt finansed by Leader Sjuhärad and currently we are sending out a questionnaire relating to weaving and what we, weaving beginners to expert Weavers, can improve on for the future survival of the intangible cultural heritage that weaving is; to improve courses and training programes in the future. If your intressted please send a request to our; e-mail.

On October 17th, a seminar was held at Borås Textilmuseum where selected actors were invited. The theme was based on that we today believe that a need exists for weaving courses and upper weaving education. This half-day would generate ideas and provide inspiration for the future, together with universities, associations, folk high schools and other interested weaving enthusiasts, so a solid educational program can be put toghether.