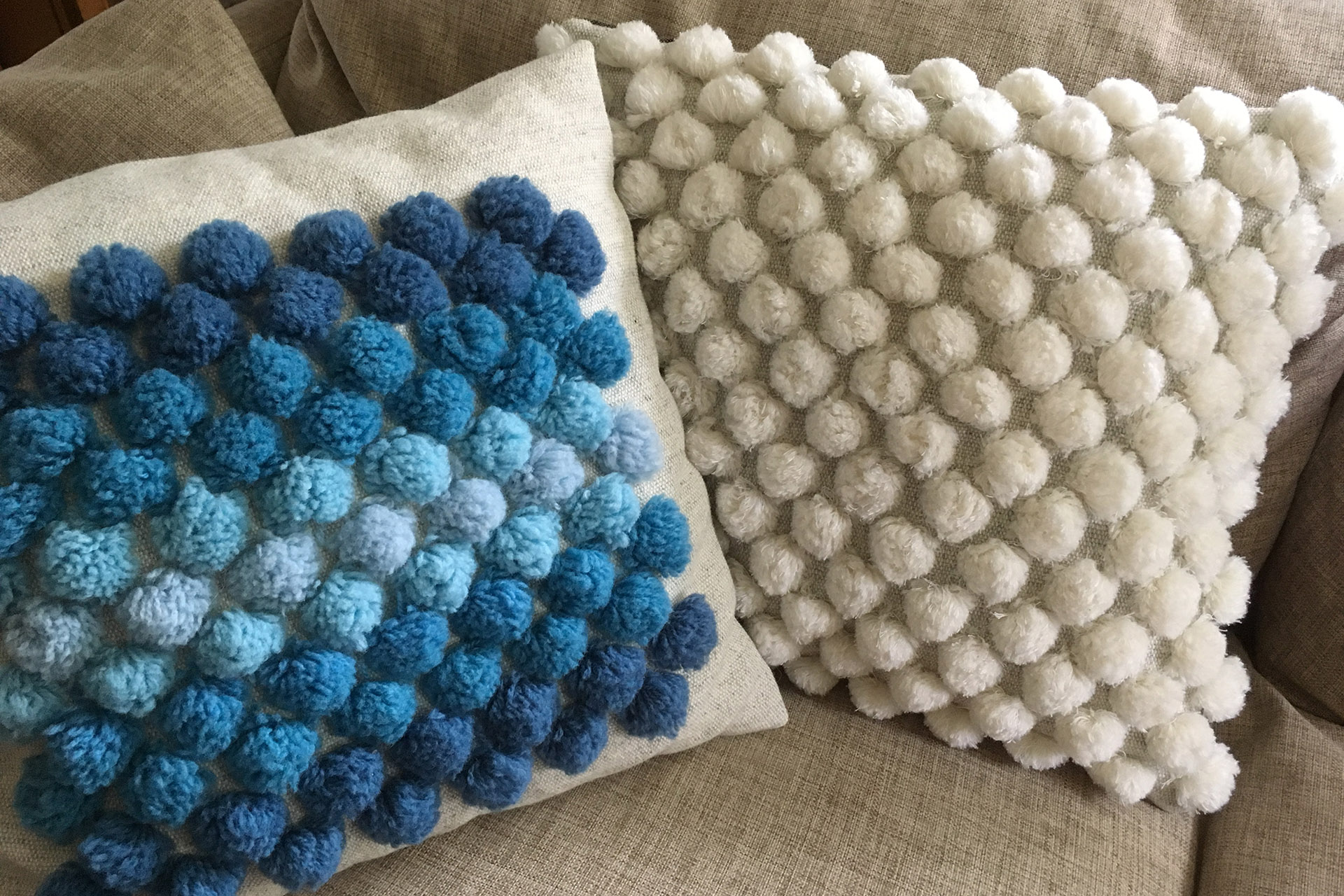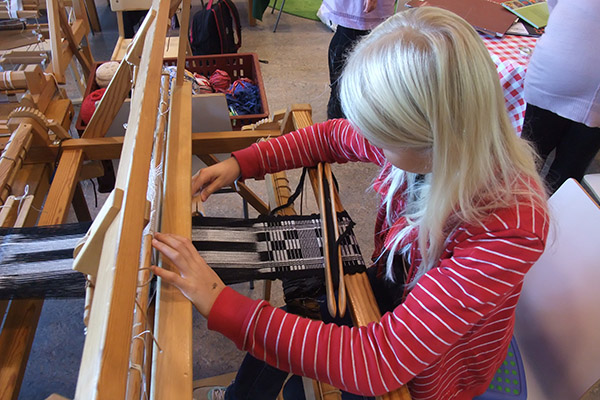 LIFELONG LEARNING
---
Today we collaborate with different educational institutions like Universities, Study Associations and different non-profit organizations. Read more below.
COURSES AND TRAINING PROGRAMMES
We will offer both practical and theoretical courses. The ambition is to start a weaving teacher training course and contribute to knowledge to the handweavers and textile industry staff. Learn more about what we already do.
Our project, Weaving Culture 2.0 – A Meeting place in Sjuhärad, intends to develop a business and an action plan to enable the increase of competence enhancing skills in the long term. The association wants to create a platform that manages training, workshops and courses in various forms of weaving and textiles, which then can become an evolving and creative meeting place in Sjuhärad. For more information please visit Leader Sjuhärad's
website.
Our Studio
Our association has received funding from Föreningssparbanken i Sjuhärad so that we can begin to work on our future weaving studio in Rydal. The studio will house different forms of weaving courses and workshops. Here groups and individuals will be able to develop and aquire new skills. To date we have received a number of looms and other materials to set up in our studio. Those of you who want to be a part of our setting up team do not hesitate to contact Ana-Karin or Helena through our contact form on the
website
.
Look att our progress digitally
HERE
.