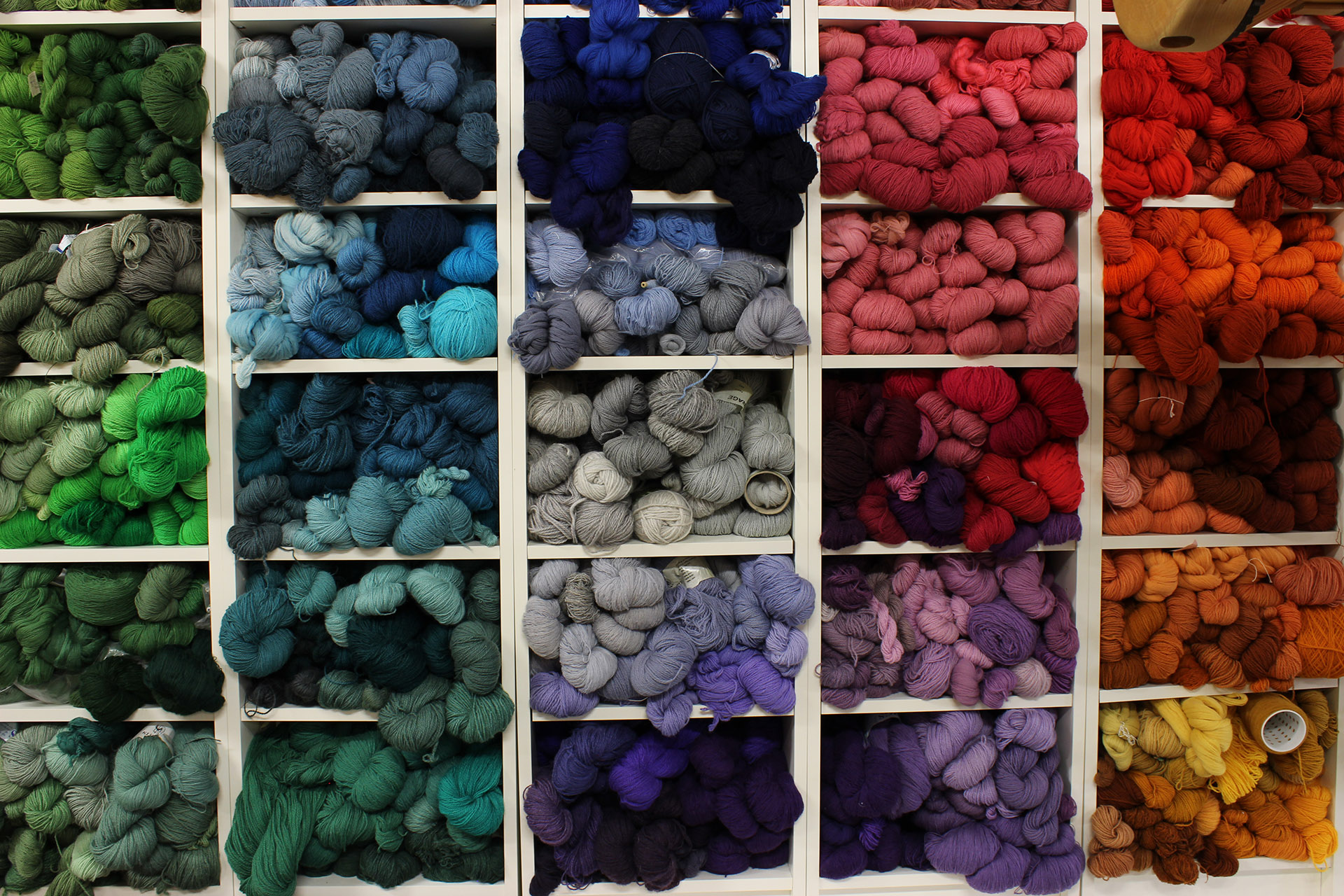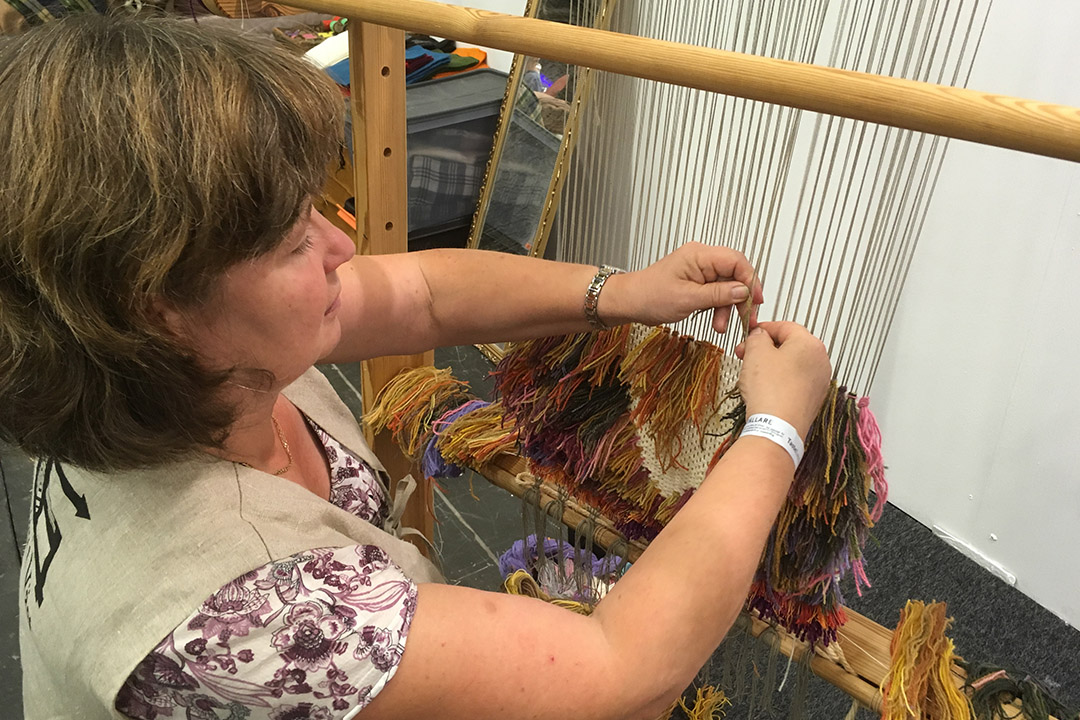 ACTIVITIES AND PROJECTS
---
We want to create venues with different activities and development projects. Read on to learn more about what we already do.
Take a look att our video; click
HERE
.
From 2016 - 2019 the association received contributions from the region of Borås; enableing the process to develop the international weaving center project. The project is run by a big nonprofit assistance and with the support of Rydals museum and Marks kommun also the Textile museum and the city of Borås . The association has applied for further funding that has been granted for 2019 from the cultural board of the region of Västa Götaland.

Through the years we have had the opportuniy to invite our members and the public to our Weavingcafés. They are appreciated and often frequented. Here there are possibilities to exchange thoughts and weaving experiences with eachother around the coffee table. On each one of these cafés there has been lecturing guests or workshops with different themes.