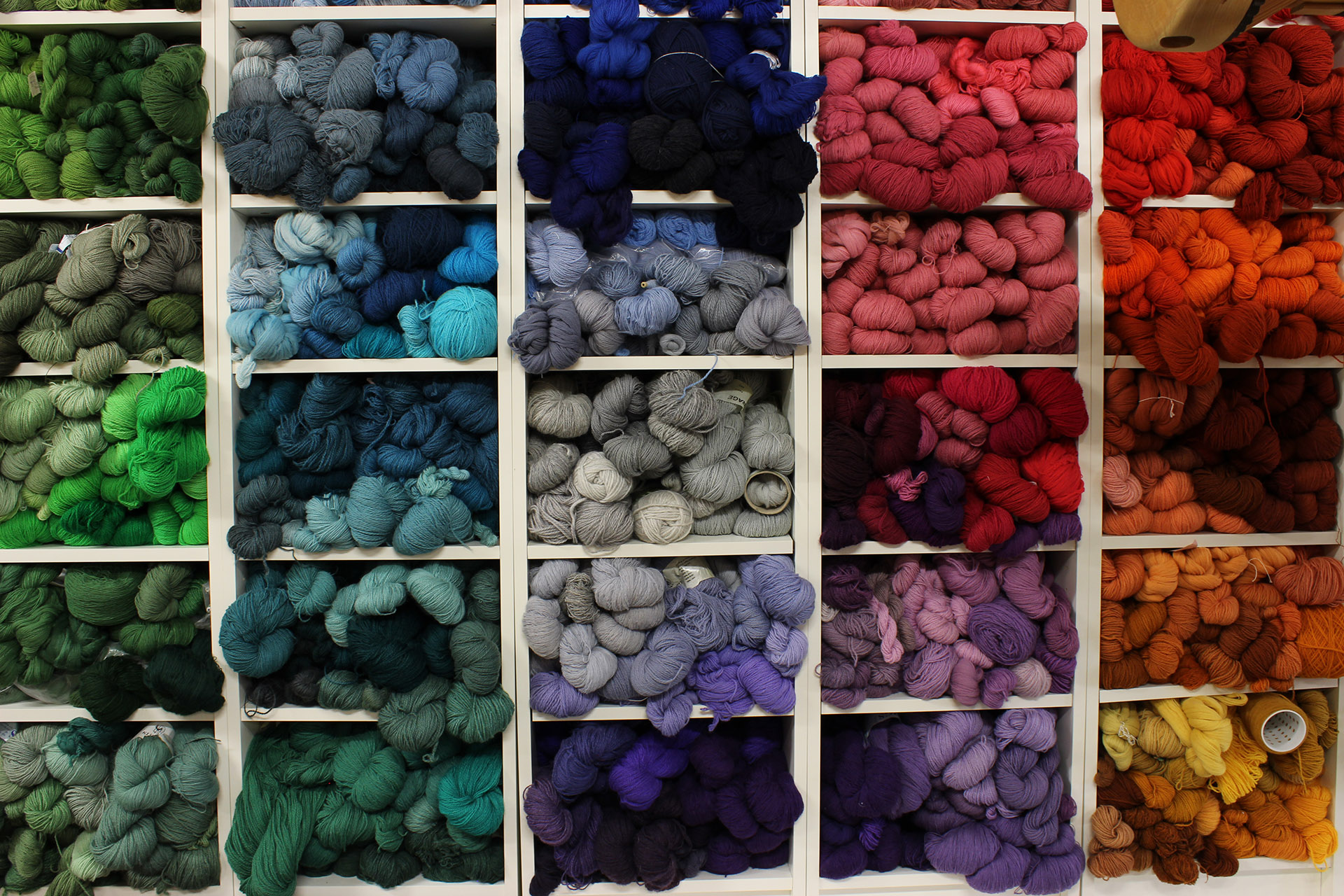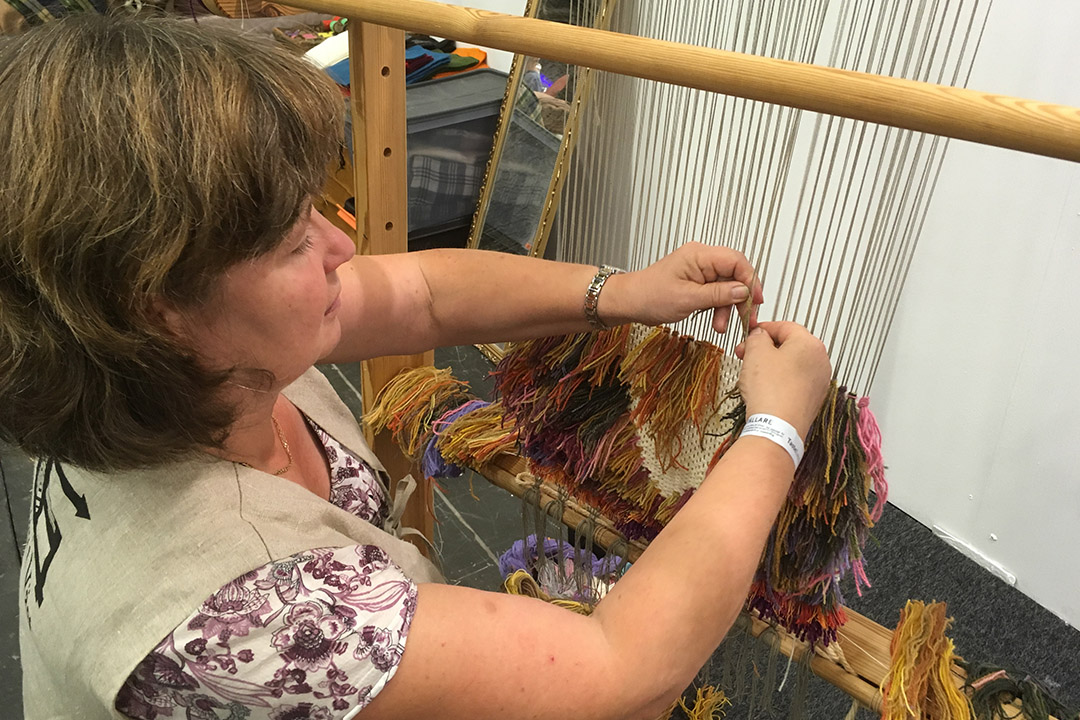 ACTIVITIES AND PROJECTS
---
We want to create venues with different activities and development projects. Read on to learn more about what we already do.
Take a look att our video; click
HERE
.
This year we have been honored to be part of a project that wants to inspire and include all from Mark's municipality; from the habitants to Corporations and non-profit organisations. On the first of December window 1 will be revealed, which we have created, in the gigantic, living Advent calendar at Rydal's old factory. Do take a peek at the
FILM
to find out more.
Welcome to celebrate the first of Advent!
From 2016 - 2019 the association received contributions from the region of Borås; enableing the process to develop the international weaving center project. The project is run by a big nonprofit assistance and with the support of Rydals museum and Marks kommun also the Textile museum and the city of Borås . The association has applied for further funding that has been granted for 2019 from the cultural board of the region of Västa Götaland.

This year we have a collaboration project with Art Center Sjuhärad; initiated by Boy Art Hall, Future Utopia Community Key, Contemporary Circus Festival Rydal and Rydal Museum. We are stronger if we work together and cooperating with each other, we ensure that more people can use the respective actors' programs. The initiative aims to contribute to a stronger cultural life in Sjuhärad. The project is carried out with the support of the region of Borås. If you want to know more go to the Borås region's website HERE.