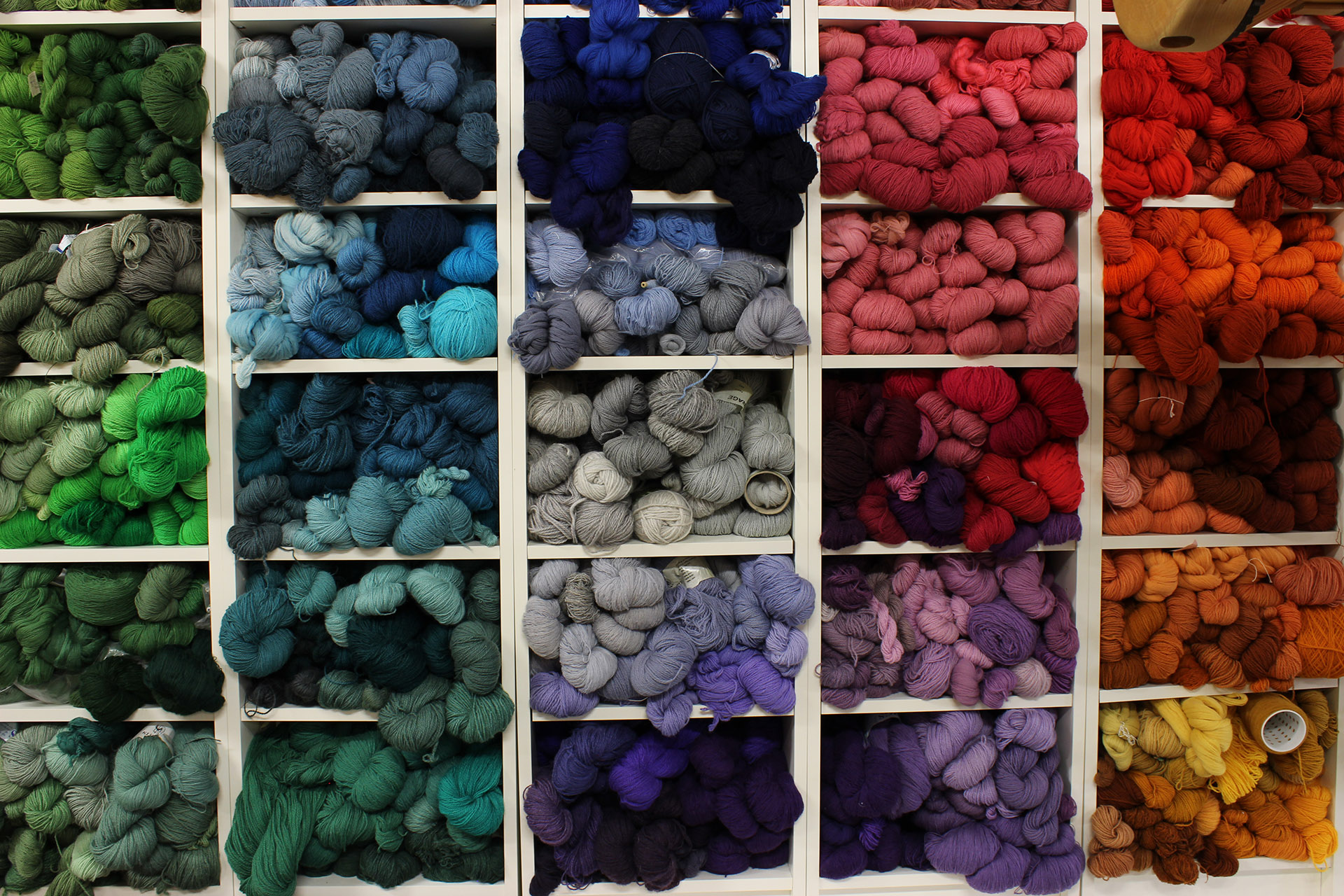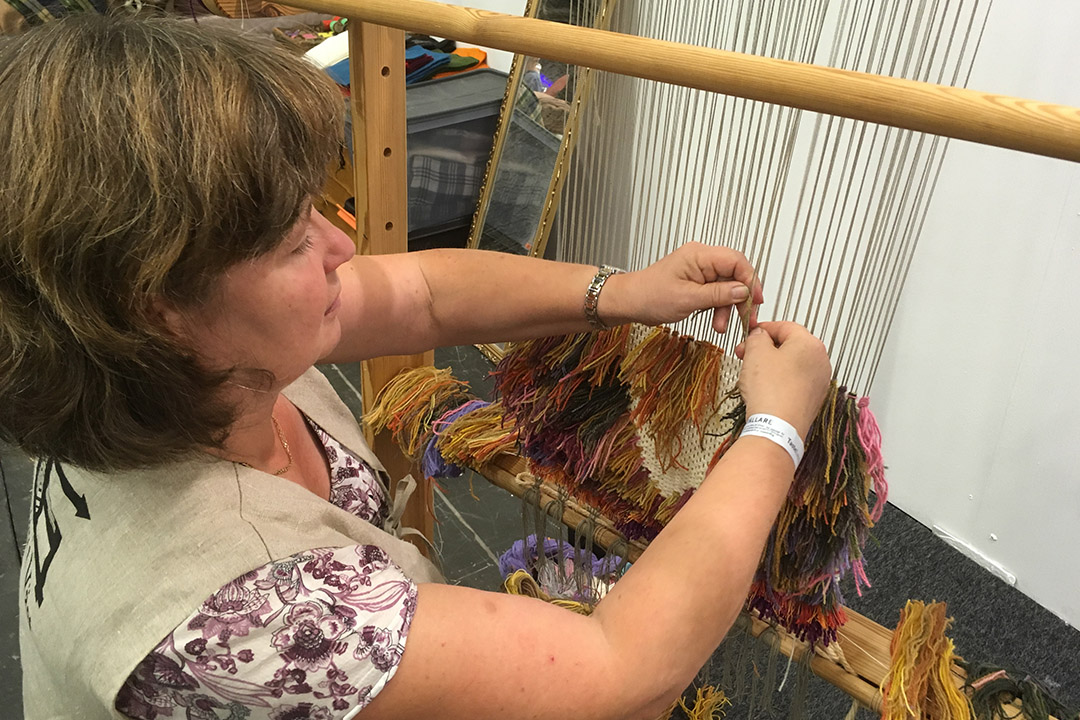 ACTIVITIES AND PROJECTS
---
We want to create venues with different activities and development projects. Read on to learn more about what we already do.
Take a look att our video; click
HERE
.
Vävmässan Halmstad Arena
, September 24-26. Weavingcenter is taking part in this event so come and mingle with us and get kreativ. We will be showing our newly composed exhibition "Weave in Sjuhärad" where past meets the future. Elaine Karhinen demonstrates the designs for the loom of the future. Check out our films about weaving. In collaboration with Contemporary cirkus in Mark and Matleena Laine, we combine weaving with Contemporary cirkus. You will have the opportunity to try weaving yourself with the guidance of
Sweden's Hemslöjd consultants / regional developers in the Craft of sloyd
. The choir
YMNA
will perform songs relating to their project of the Weavers in Sjuhärad.
Welcome!
The associaton has received monetary support from Västra Götalands regon's cultural board to enable a continuation of the developing of our project until the end of March 2020.The project is run by a big nonprofit assistance and with the support of Rydals museum and Marks kommun .

This year we have a collaboration project with Art Center Sjuhärad; initiated by Boy Konsthall, Contemporary Circus Festival Rydal and Rydals Museum . We are stronger if we work together and cooperating with each other, we ensure that more people can use the respective actors' programs. The initiative aims to contribute to a stronger cultural life in Sjuhärad. The project is carried out with the support of the region of Borås. If you want to know more go to the Borås region's website HERE.

There will we an inaguration of our newly produced exhibiton called "Väv i Sjuhärad" in June 2020 at the museum of Rydal. This can be visited throughout this summer and will be shown at the Vävmässa i Halmstad. We received funds to create this from Sparbanksstiftelsen Sjuhärad.

During this year we will arrange several Weaving Cafés. Here you get the opportunity to exchange thoughts with each other over a cupper. On these occasion you will also be able to listen to inspiring guest speakers and/or take part in Workshops, a different theme relating to weaving each time. Welcome!